Welcome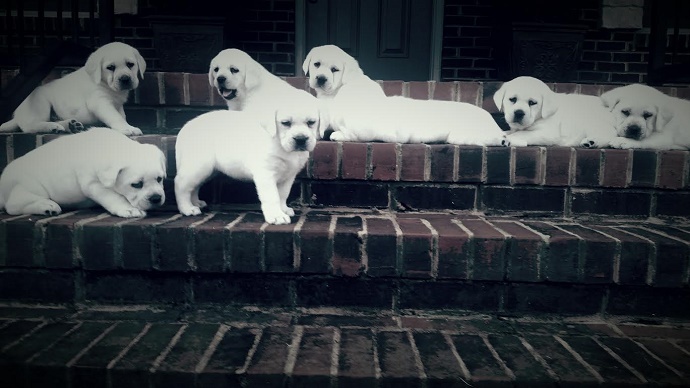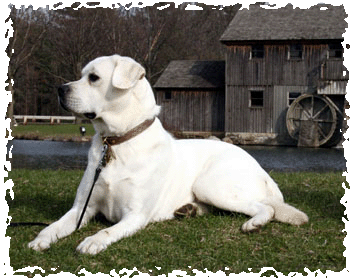 Nestled in the fertile farmland of Middle TN on the banks of Rock Creek, Twinponds is a small kennel whose goal is to produce Labradors that are not only beautiful but possess soundness and a docile temperament that is a hallmark of the breed.  While we recognize that beautiful Labradors are found in all three colors, our love and focus has always been with the yellow, especially the "snow white" Labrador.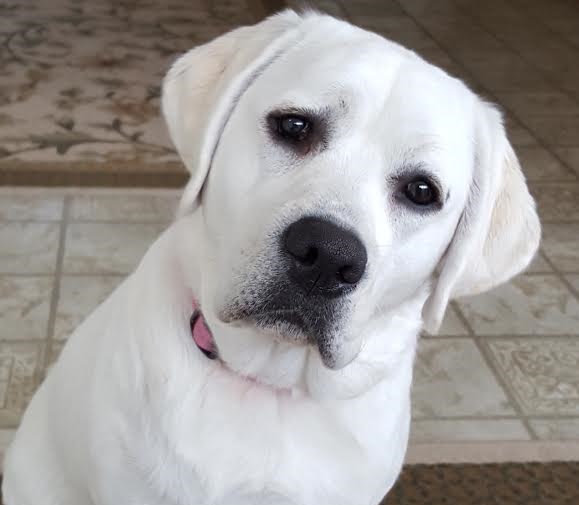 The white coat color coupled with proper head shape and superb black pigment has always been an unwavering focus of our small, but highly selective breeding program.
Our "polar bears labs", as dubbed by one of buyers many years ago, have a beautiful soft and intelligent expression that we feel every Labrador should possess, but is all too often missing. Our Gang is not only striking to the eye but possess a pleasing, calm disposition that make them a joy to live with.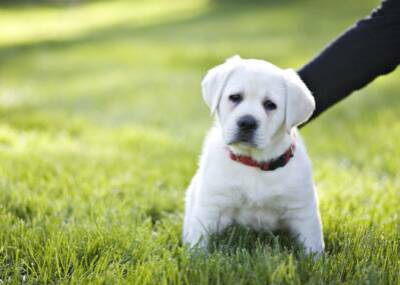 Established in 1983, our Labradors can be found in all 50 states, as well as countries outside the U.S. We hope you enjoy meeting the Labradors of Twinponds, our kennel is always open if you would like to visit them in person.

[ View Guestbook | Sign Guestbook ]