Our White Lab Breeding Program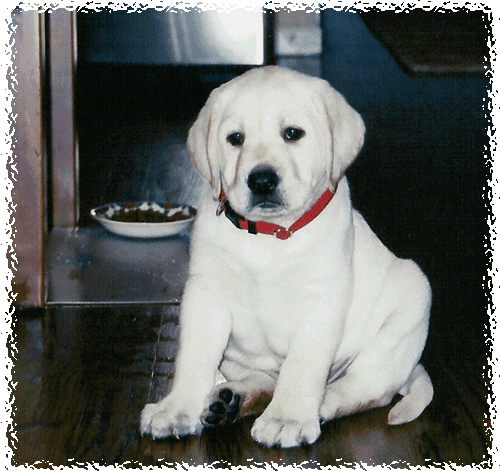 As serious breeders, we take this responsibility to heart. In our small, but highly selective breeding program we spare no expense, combining the nation's top bloodlines in our dedication to produce labradors of the highest quality. Many hours are spent looking over pedigrees and researching bloodlines before a breeding decision is made. It can be a very lengthy and expensive process to locate champions that meet the expectations of our breeding program. No doubt it would
be much easier to use in-house studs exclusively, but we feel no corners should be cut in locating the perfect male to compliment each female.
Every breeder should have in mind a picture of the ideal lab. The focus of our breeding program is to produce that image in all of the puppies that we breed. Our ideal lab has the soft expression that sets our labs apart. One of the most pleasing aspects of the classic, Labrador face is pigmentation. One of the faults that we see in yellow labradors today is insufficient pigment on the nose, eyes, and gums. Since the very beginning, we have chosen sires that have superior black pigmentation.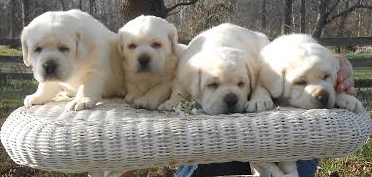 Beautiful Labradors can be found in three different colors: black, chocolate and yellow. There are many shade variations found in each of these colors. Our love has always been with the exceptionally light yellow therefore, that is all we breed. Obviously, there is no classification for a white lab as it is just a shade of yellow, as recognized by AKC. Regardless, a quick stroll through thru our web site will reveal why we are known for our "polar bear" labs.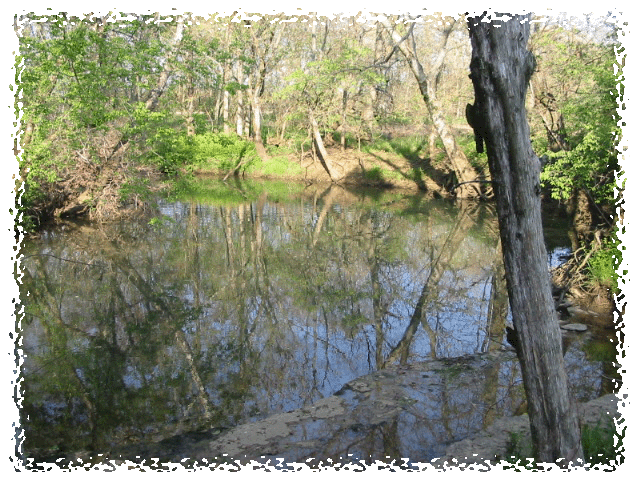 Potential sires and dams are always screened for genetic soundness in the areas of hips, elbows, heart, eyes, and thyroid to help ensure a long and healthy life of all our pups. We are blessed that so many loving families await the birth of our little "polar bears". However, if a situation ever arose where a family could not retain one of our "polar bears", that puppy will always have a home here at Twinponds. Our obligation to the puppies that we produce is for life.